Meet Our Staff
It's a pleasure to serve your dental needs with our highly qualified and experienced staff.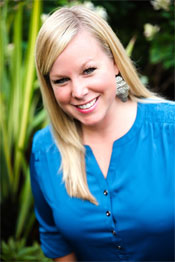 Kristi H.
Office Manager
Kristi is a graduate of the University of Wisconsin – La Crosse and started her dental career as a Dental Assistant in 2003. She has worked in both Prosthodontics and Endodontics before starting her office management position with Prosthodontics of Madison. Kristi loves having the privilege of helping our patients, our staff, and has been an amazing part of our team for years. Outside of work, Kristi enjoys time with her two daughters, husband, and friends, volunteering, and taking family trips to northern Wisconsin.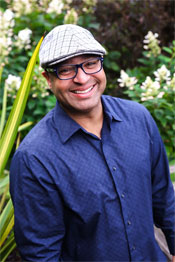 Marcos A.
Senior Certified Lab Technician
Marcos has been a dental laboratory technician for over 22 years. He received his diploma from McCarrie Schools of Health Sciences and Technology in Philadelphia. After working in a private practice setting for eight years, he began to work at the University of Pennsylvania School of Dental Medicine where he worked with Dr. Schaefer. After working in the dental school, Dr. Schaefer invited him to work at the Hospital of the University of Pennsylvania in 1999. There he was trained to be an integral member of the Maxillofacial Prosthetic team. During that time he became an expert at fabricating intra-oral and extra-oral prostheses for head and neck cancer patients. When Dr. Schaefer relocated to Madison, she invited Marcos to continue to be a member of her team at Prosthodontics of Madison. Marcos is a master at creating custom fabricated crowns and dentures for our patients. Through continuing education he stays up-to-date on state of the art techniques and materials. Marcos and his family have embraced Wisconsin and they hare having a great time learning about and exploring the midwest.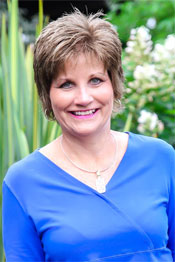 Theresa C.
Front Office Coordinator
Theresa is a Madison native and attended Madison Area Technical College's dental assisting program. Theresa joined our practice in 1986 as a dental assistant and moved to the front office in 1989. As our main contact person for patient interactions, Theresa's friendly smile and attention to patient care are familiar traits that our patients have experienced for nearly three decades. When spending time with her husband, she enjoys exercising, listening to music and attending the UW Badgers basketball games.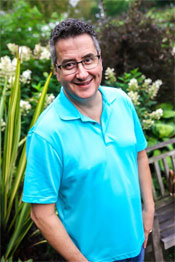 Mark M.
Registered Dental Hygienist
Mark has been a Registered Dental Hygienist practicing periodontic management since 1997. He has kept current on the latest dental technology relating to the practice of Dental Hygiene. Mark "loves working with all of the staff at Prosthodontics of Madison" and he really likes being a part of improving patients' smiles. In his spare time he enjoys Opera, gardening and camping.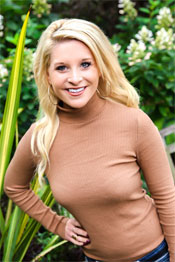 Jessica L.
Dental Assistant
Jessica graduated from Fox Valley Technical College and began her dental assisting career in 2011. She really enjoys the daily interaction with patients, educating them and spending time with them creating a comfortable patient experience. Jessica is more than a joy to have on our team and we love to hear her daily laughter. During her free time, she likes spending time with friends and family. Jessica loves all outside recreational activities, along with the wonderful four Wisconsin seasons.